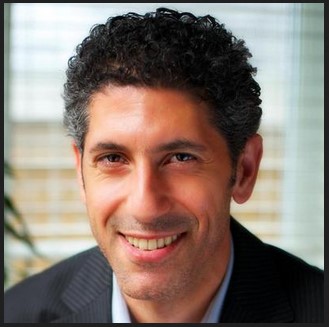 Introduction
According to Dr Richard Nahas, an intervention enables you to motivate someone who needs to seek help for compulsive eating, drug or alcohol abuse or suffering from other addictive behaviours. Let's figure out how you can conduct an intervention.
The Guidelines
Get help and form a team – Conducting an intervention is a very difficult job and you can never pull it off alone. That's why it's important to get as much help as possible. Depending on the addictive behaviour of the friend or family member you're trying to set up the intervention for, you may need to connect with social workers, doctors or even a professional interventionist. You'll also need to get help from other loved ones who care for the person suffering from addictive behaviours.
Getting help is not enough. You'll also need to form an intervention team. The team should be made up of a core group of organizers and may even include a professional interventionist. This group should not contain close family members, friends or coworkers if they are suffering from substance abuse or other harmful addictions.
Do your research and create a plan – After you've formed a team, you'll need to schedule a specific, time, date and location for the intervention. You need to create a plan for the day, and it should include how the intervention process would work. It should include what everyone in the intervention team would say and should have contingencies if something goes wrong.
You'll need to do a lot of research to create a successful intervention plan. You'll need to learn about the target's addiction, substance abuse and successful recovery processes for those addictions. Research rehabilitation and detox programs that align with the needs of the person who you've set up the intervention for.
Impact statements and rehearsals – Everyone in the intervention team should have something to say about the target's addiction. They need to be personal statements that detail how the addiction has harmed the person they know and love and shouldn't have an aggressive or attacking tone.
Make everyone write down such personal statements and rehearse them. Emotions would be very high during the intervention, and you need to be quick so that everyone can reach out to the suffering loved one so that they can accept help.
Manage expectations and draw boundaries – TV shows and movies always show that the person suffering from addictive behaviours always accepts help. However, the most well-planned and elaborate interventions may fail in real life.
That's why you need to set boundaries. You need to make sure that the person suffering from their addiction knows that their relationships with family and friends may change if they refuse help. You can't continue to enable destructive behaviours.
Conclusion
Dr Richard Nahas suggests that you use the above-mentioned tips to conduct an intervention successfully for your friend or family members. You'll need help from other loved ones and professionals and do your research before you can stage it up.